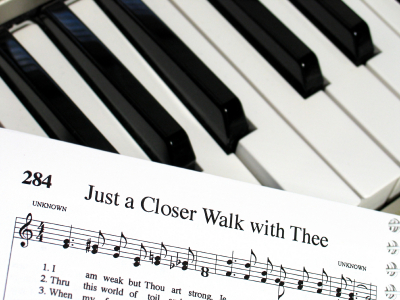 About Emanuel United Methodist:
Emanuel is EXCITED to welcome Pastor Levon Sutton, as our new Pastor. Come Meet Rev. Sutton!!!
The Emanuel United Methodist Church grew from several moves as we grew in size and the community needs changed. In 1968, with the merger of the Evangelical United Brethren and the Methodist Denomination.  Now we are the Emanuel United Methodist Church. Since then, we have been a community church with the big heart on the corner of Frederick and Prospect in Catonsville, MD!
Our congregation currently services as a place of healing and growing for the Catonsville, MD community! We have exciting worship each Sunday and Sunday School for our young people each week. Emanuel is a warm congregation and we embrace everyone in the joy of corporate worship and singing! The Young People's Sunday school gives all young people the chance to learn and grow together in a loving Christian setting. During the week, we offer our open doors to programs and ministries that help everyone in the community from Jazzercise in the Fellowship Hall to Narcotics Anonymous.  In addition, we have Bible Study opportunities at Emanuel to study and learn God's word for our daily lives!
Emanuel also has a WONDERFUL PRESCHOOL! Emanuel's Child Development Center offers a year-round Christian-based nursery school program for children ages 2-5, Mondays through Fridays from 8:00 am – 5:00 pm.
Emanuel UMC is committed to the Community and excited about sharing the love of Jesus Christ with everyone! There's a place for you! Join us! You are welcome!!